Getting Started with Color Management—A Primer for Graphic Designers
Do you struggle with producing color consistently—photographs don't print as expected; logos and graphic elements don't match from piece to piece? When working in Photoshop, are you unsure about the right choice when warning messages pop-up about embedded profiles, working spaces, and converting colors?
As a graphic arts professional, it is not necessary to become a color management expert, but it is essential to become a color management practitioner.
In this hour-long talk, Martha DiMeo will introduce three essential steps in implementing a color-managed workflow. You'll learn about display profiling and calibration, embedding and honoring document profiles, and the importance of a color-friendly work environment to view and evaluate color. You'll come away with an understanding of the role of color management in the digital workflow and the necessary steps to achieve consistent, predictable, and repeatable color from design to final output.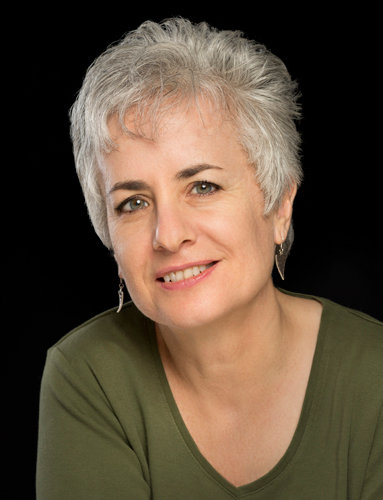 About the Speaker:
Martha DiMeo, Digital Imaging/ Photoshop Specialist, is the owner of ChromaQueen.com, a photo editing service company specializing in color correction, photo retouching, and color management consulting for magazine and book publishers, advertising, marketing, and corporate communications clients.

During the course of her career, Martha has worked as a staff photographer for Hallmark Cards, as a Digital Imaging Specialist for leading magazine titles (The New Yorker, Fortune, Money, People) and has established and managed in-house prepress and art production departments (Cahners Business Information, Elegant Publishing). She holds a degree in photography from Rochester Institute of Technology.
Martha can be reached at 617-855-8474.


Pricing:
AIGA Members: $10
Non-members: $15
RIC Students: Free